It must be my lucky day... I just opened my email and was very happy (and surprised) to see that I had won the ProGuitarShop.com Free Pedal Friday contest this week...
prize was the new PGS exclusive Alter Ego Delay pedal from TC Electronics (basically an updated Flashback with 2 extra settings).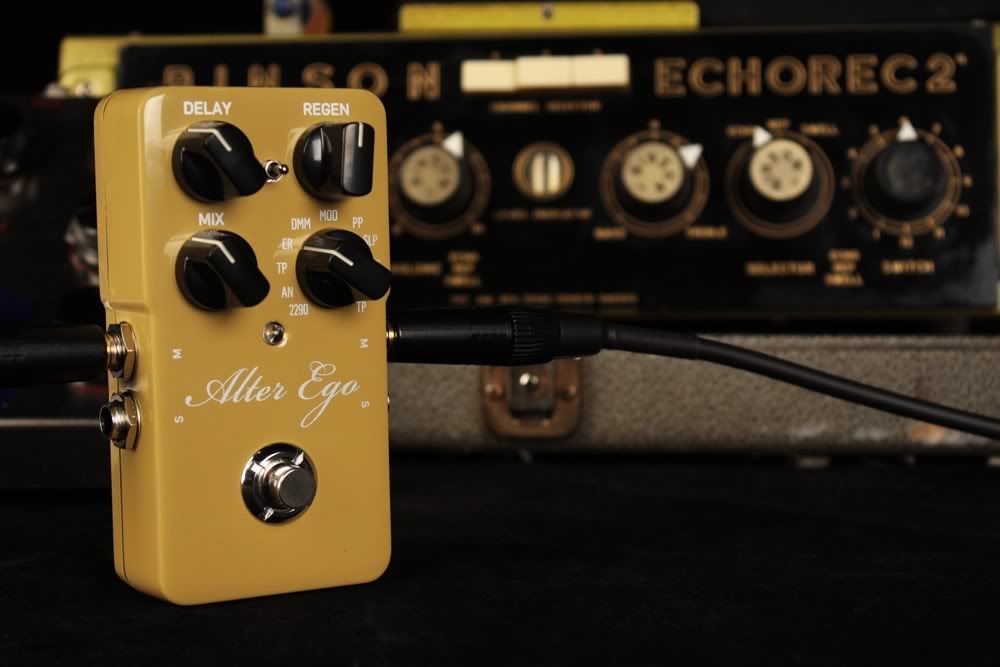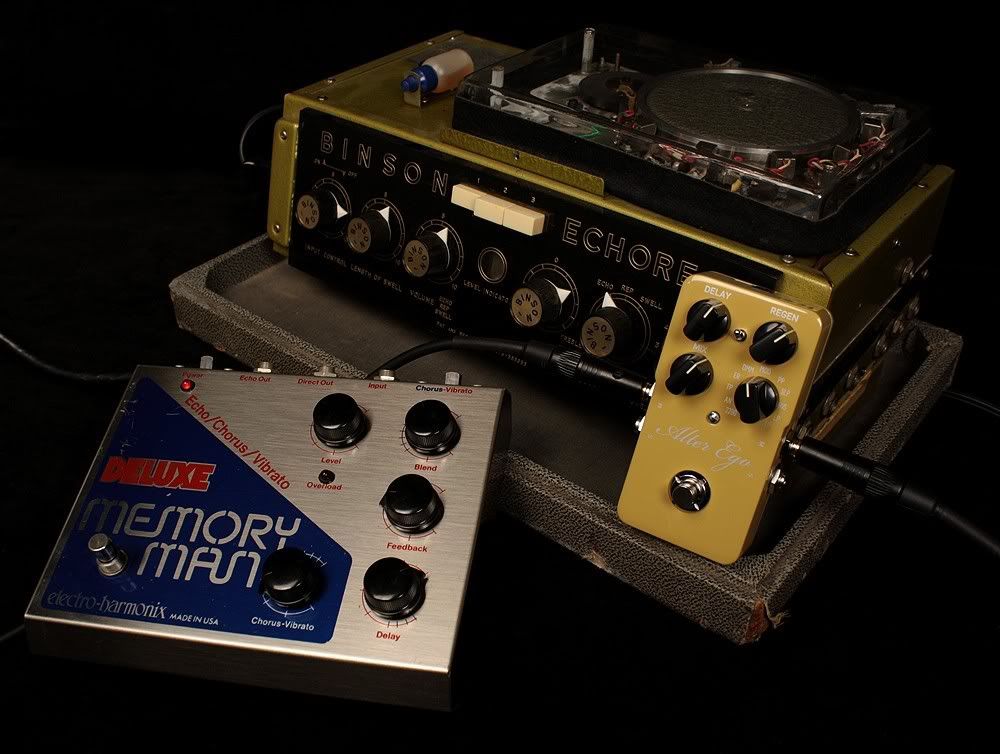 http://www.youtube.com/watch?feature...;v=q3LSfEEaJmQ
I'll post a review once the pedal arrives and I've had a chance to play with it. THANK YOU to ProGuitarShop.com !!!!!